Map Plan of Cemetery
The cemetery has been divided into three distinct sections: Section A, B and C (Field of Honour).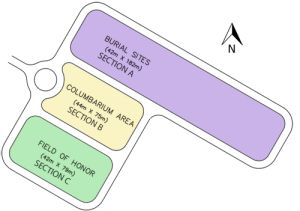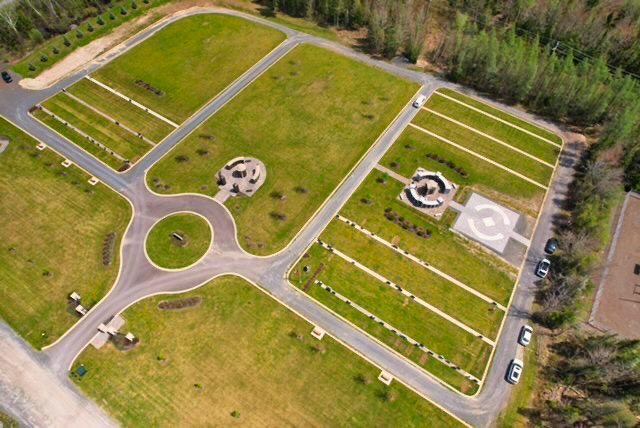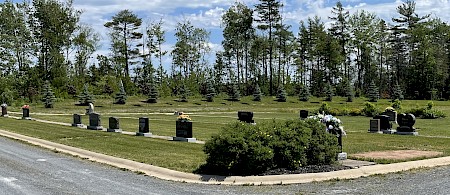 From the Leger Street entrance, the section to the left will accommodate traditional burial plots.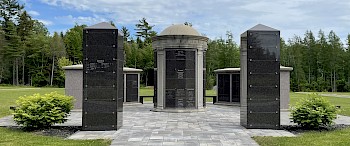 The Columbarium Garden is located in the center (Section B). Five units were installed in November, 2007. These contain 260 niches ranging in size from 12"x12"x12" to 12"x12"x24". Additional units will be added in the future as demand requires.

To the right is the "Field of Honour" for those who have served in the military and in the police and fire services. This section will provide traditional gravesites as well as 3 columbarium units containing 448 niches.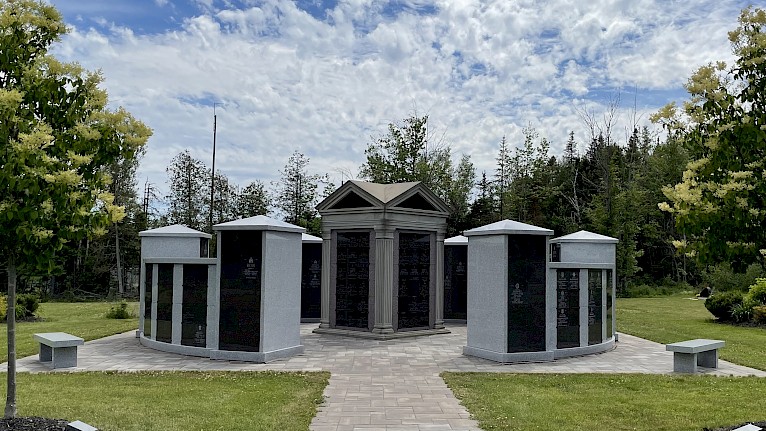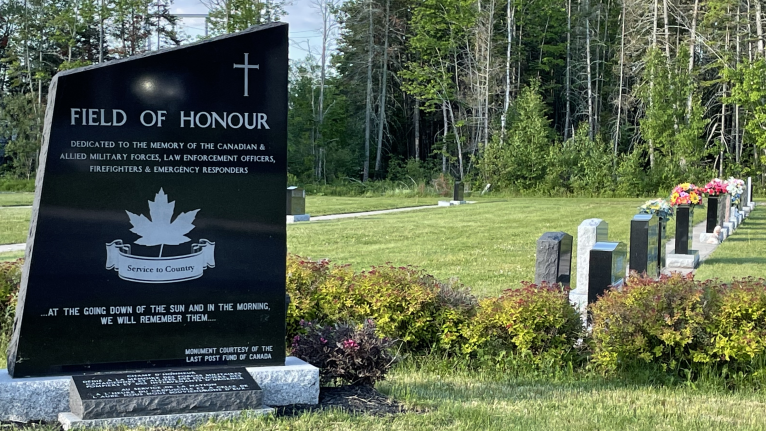 Work has started to add a new columbarium units in this section.